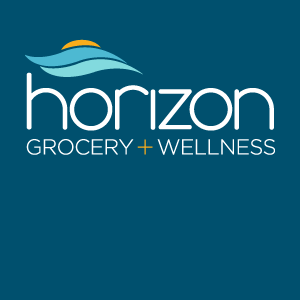 Wellness Integration and Facility Updates
Posted on October 25, 2023
Valued Supplier and Broker Partners:
As you may recall, Horizon Distributors Ltd. integrated our former subsidiary, Christmas Natural Products Ltd., into "Horizon Grocery + Wellness" in Fall of 2019.
Since then, our Wellness division had operated out of a nearby but separate facility. We are pleased to announce the final phase of our Grocery + Wellness integration plans.
Effective Monday, August 21, 2023, all Wellness items were moved and began shipping out of our main 150,000-square-foot facility at 5589 Trapp Avenue, Burnaby, BC.
Effective Thursday, August 17, 2023, our Wellness Facility at 5560 Trapp Avenue, Burnaby, BC, closed to facilitate the move.
This strategic initiative offers our valued retail partners greater flexibility in ordering, ease of shipping, and improved efficiency.
Some items typically referred to as "grocery" were sold by the EACH and shipped from our former Wellness Facility. Please note these "grocery" items were transferred to our main facility, and they are now sold by the CASE and listed in our Grocery + Wellness catalogue(s). To ensure we have the most updated information, some suppliers and/or brokers have received requests to fill out listing forms for these products. We thank you for your cooperation.
If you are a supplier that had been shipping directly to the Wellness Facility, please update all mailing and shipping addresses in your system for all purchase orders:
Horizon Grocery + Wellness
5589 Trapp Avenue, Burnaby, BC V3N 0B2
604-524-6610
There are no changes to your Buyer or Administrative contacts.
We look forward to continuing to offer our retail partners a well-curated mix of Grocery and Wellness brands from a single platform.
Thank you for your partnership.